DAREIA SUITES ZAKYNTHOS LUXURY SUITES WITH PRIVATE POOL
To create the perfect vacation experience, one combines a heavenly destination of unique beauty with an exquisite accommodation –  and since you visit Zakynthos island, the jewel of the Ionian Sea, you  can offer yourself a luxurious gift in the form of Dareia Suites.
Dareia Suites are two sublime, newly built holiday suites, ideally located near the famous resort of Tsilivi, a beach and a lively waterpark; each Suite has its own private Jacuzzi and a heated swimming pool, and can be rented separately or together with the other Suite. Their design and amenities can satisfy even the most demanding of guests, whereas the area features a wide variety of shops, restaurants and bars, so that you will have everything you may desire. Your own unique Zakynthos experience awaits, tasteful and luxurious as never before!
Dareia Suites consists of two suites, located on the ground floor and the first floor of the same building. Each Suite has its own private entrance and provides you with absolute privacy.
DAREIA SUITES ZAKYNTHOS LUXURY SUITES
Dareia Suites offer numerous facilities, capable of satisfying even the most demanding visitor!
The transport from and to the airport/port is offered free of charge for bookings of 5 or more nights.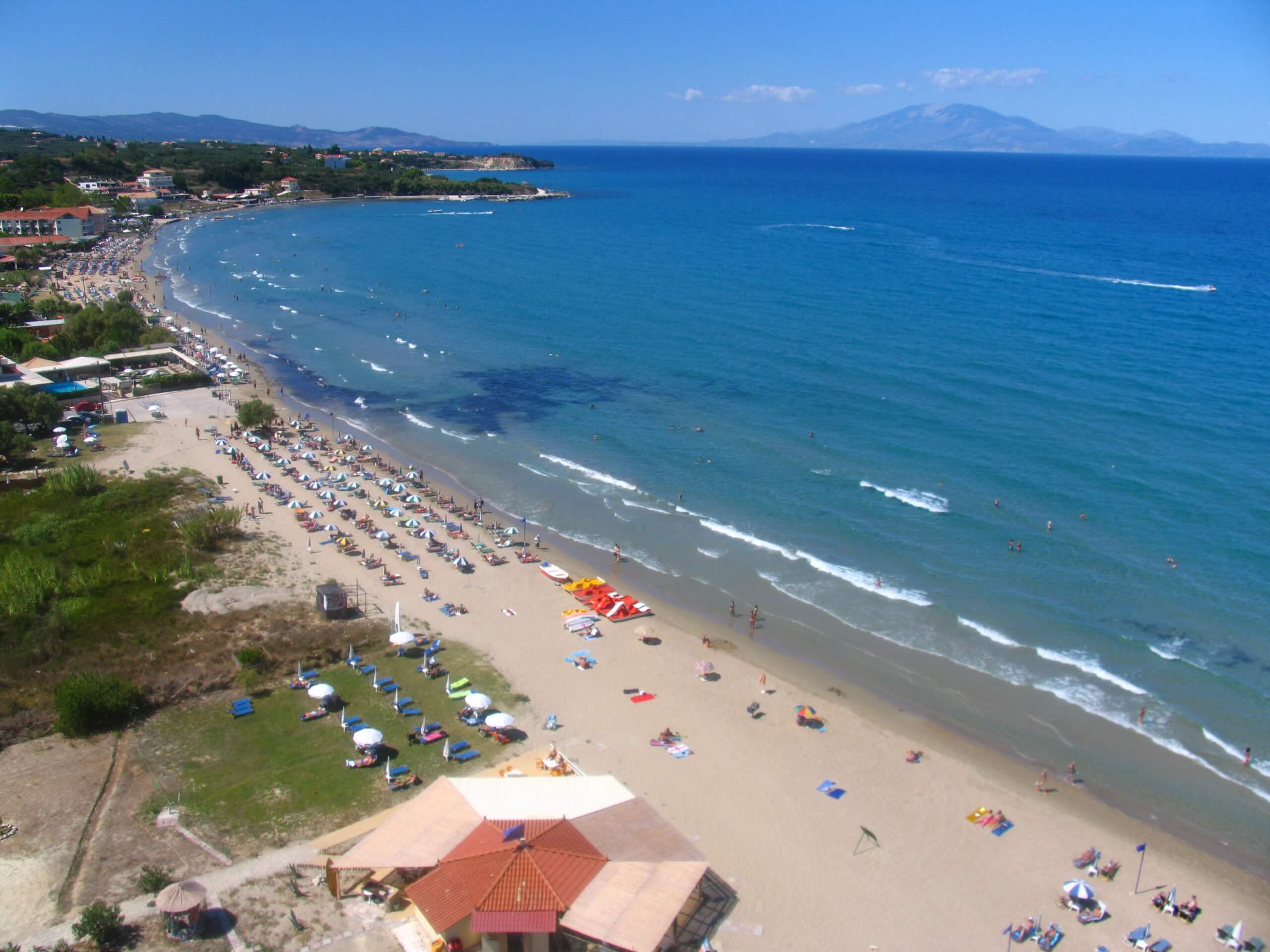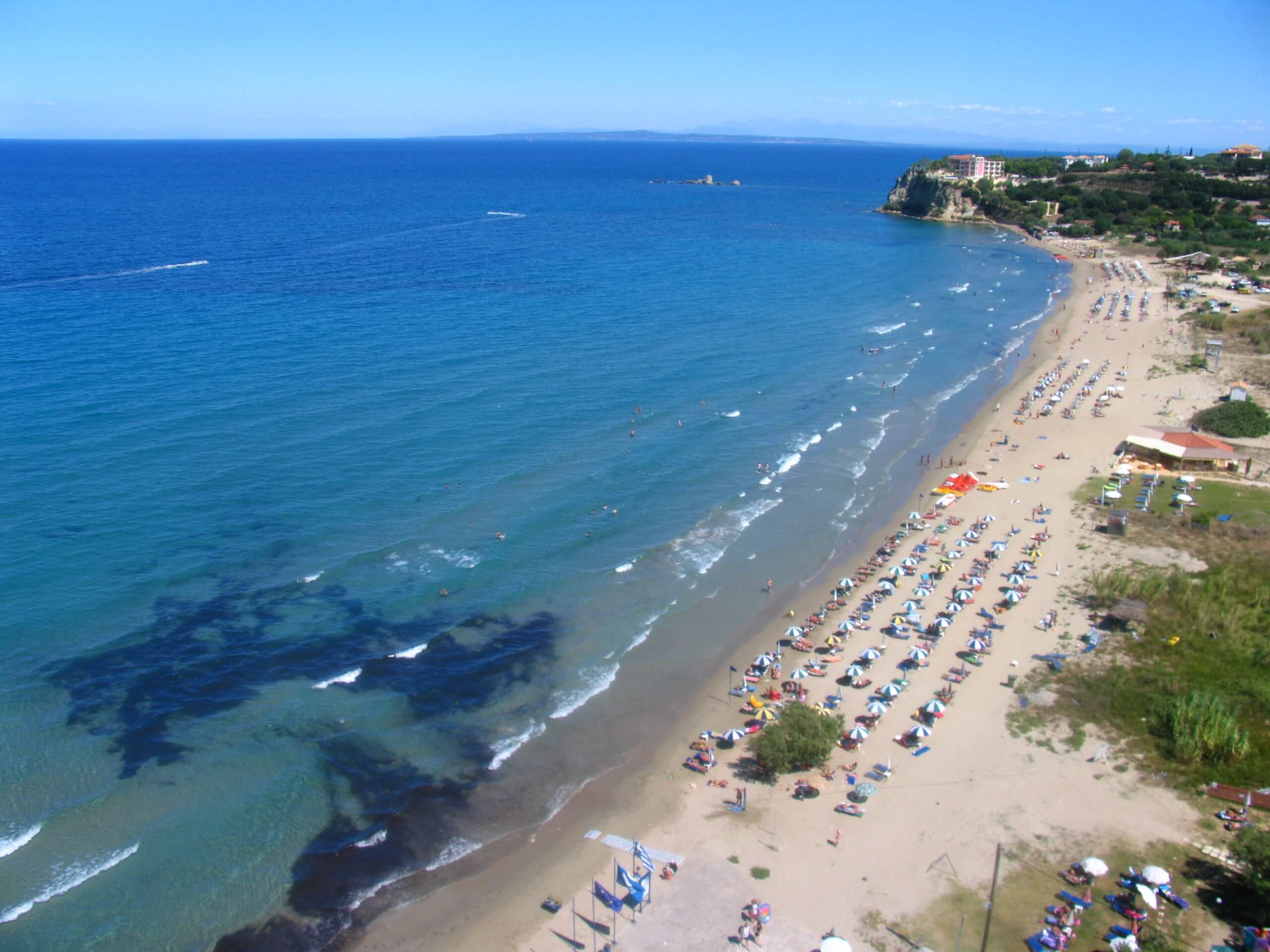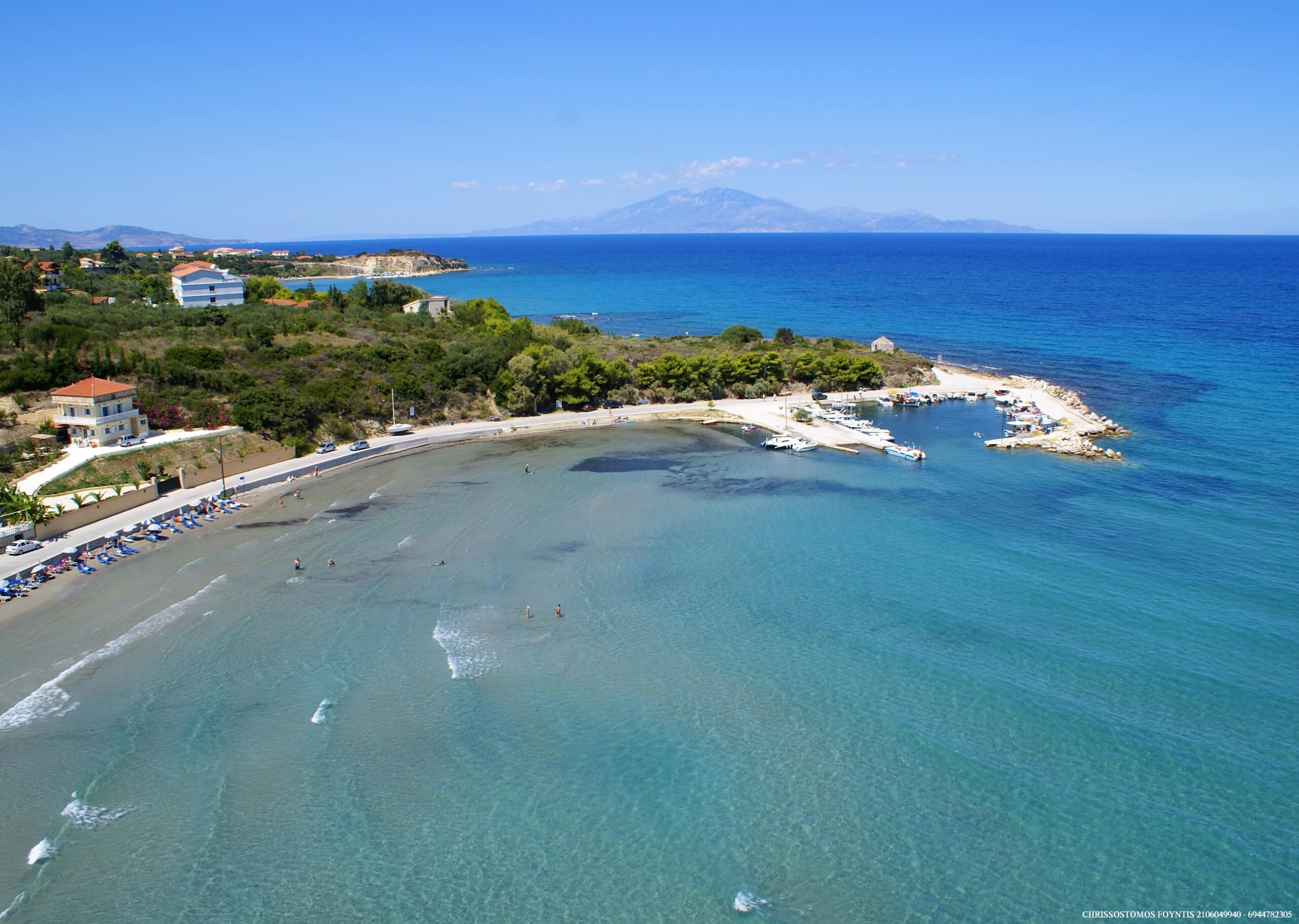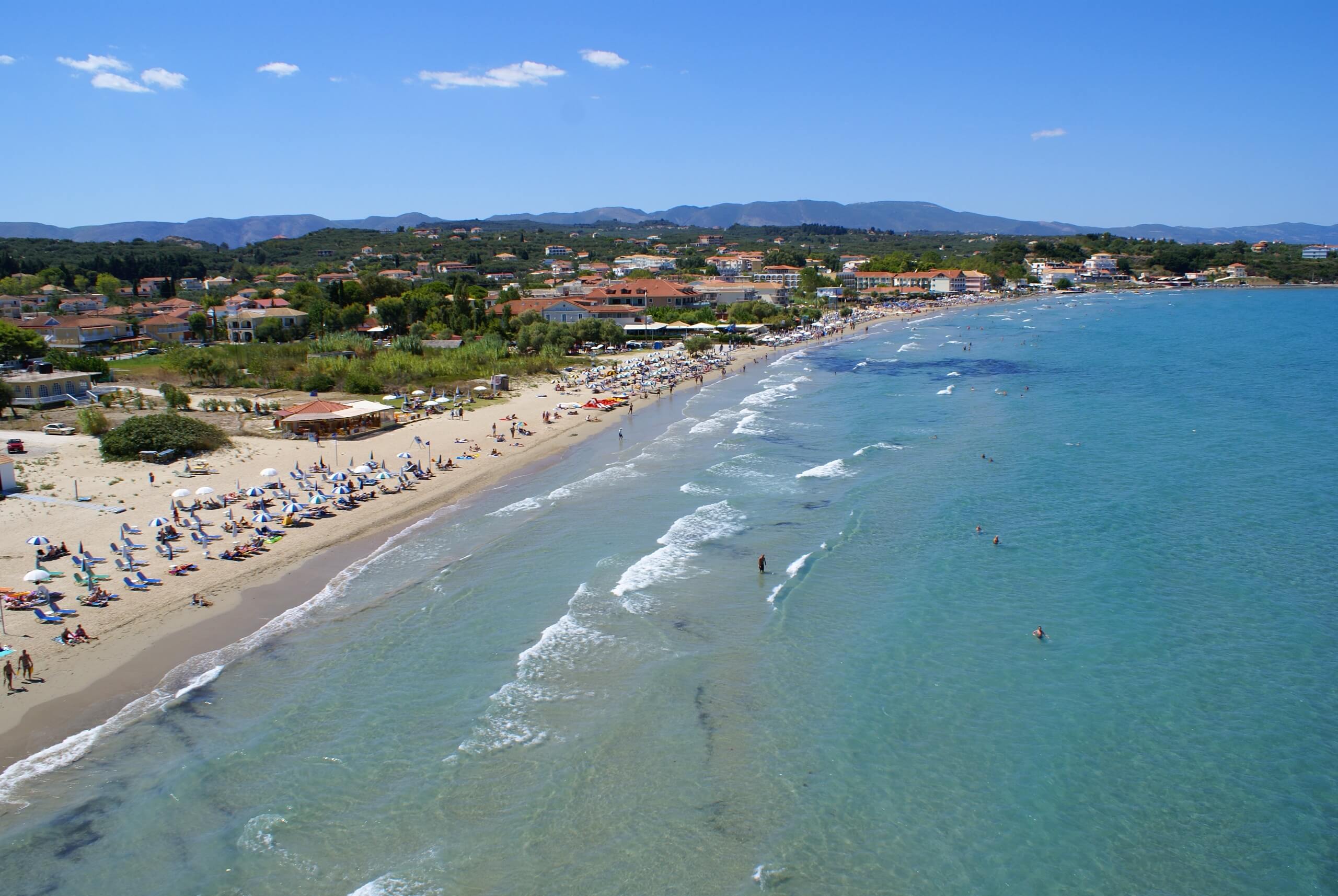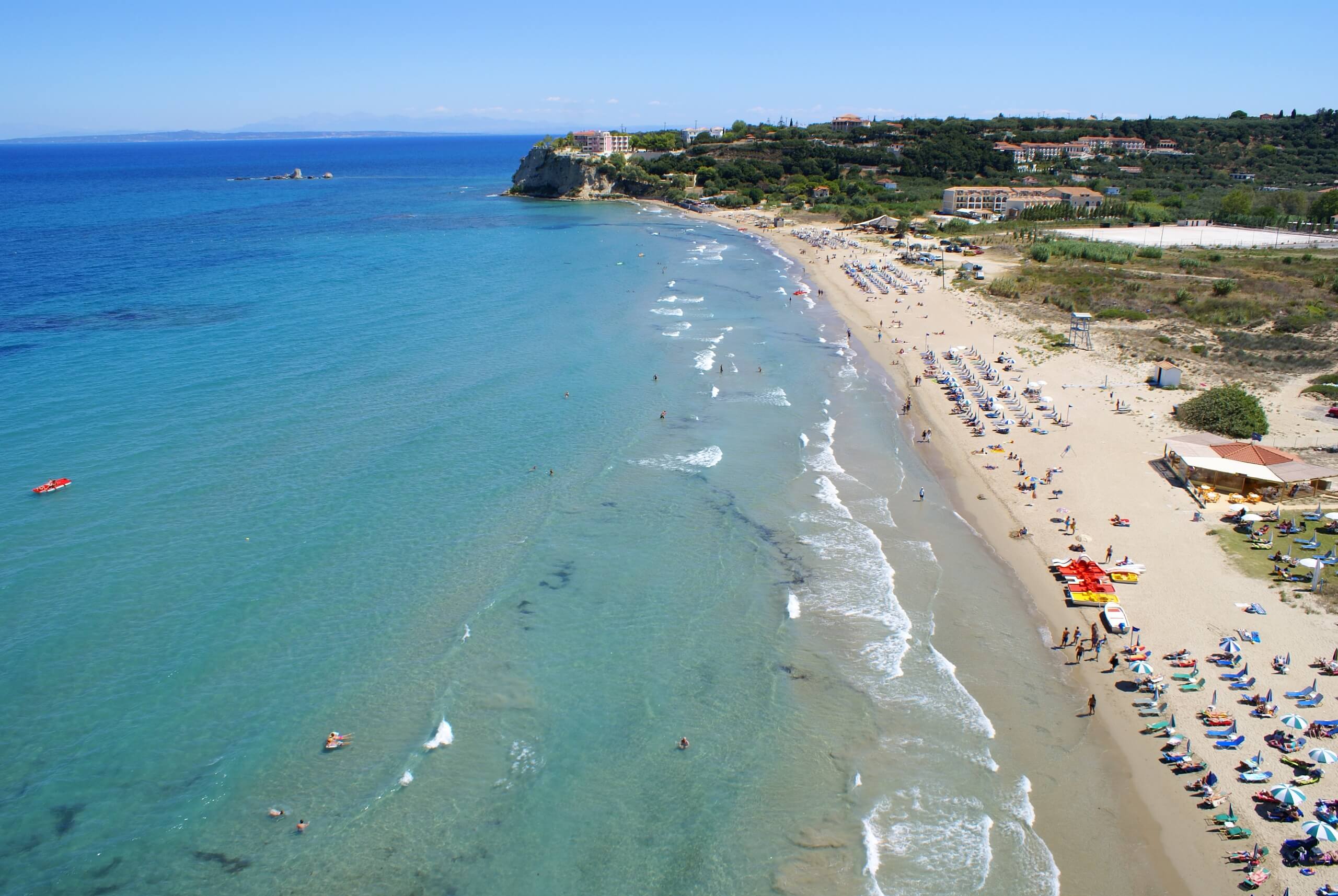 ACCOMMODATION TSILIVI ZAKYNTHOS
Dareia Suites are located near both the popular resort of Tsilivi and a lively Waterpark – truly, one cannot find a better location! The island's picturesque capital, Zante Town, is just 6 km away, and the Zakynthos International Airport is only 10 km away. The Tsilivi area itself has literally anything you may desire during your holidays…